GetWise Home Inspections Services Menu
Inspecting Homes in South Florida's Tri-County Area

Buyer's Home Inspection
A Buyer's Home Inspection is the most important thing you can do for your new house. Get the peace of mind that comes with a thorough inspection. During this walkthrough, we will visually inspect anything we can see and access. This includes, but is not limited to:
Exterior
Roof
Cooling
Heating
Basement
Foundation
Structure
Crawlspace
Electrical
Plumbing
Attic
Insulation & Ventilation
Interior
Windows
Doors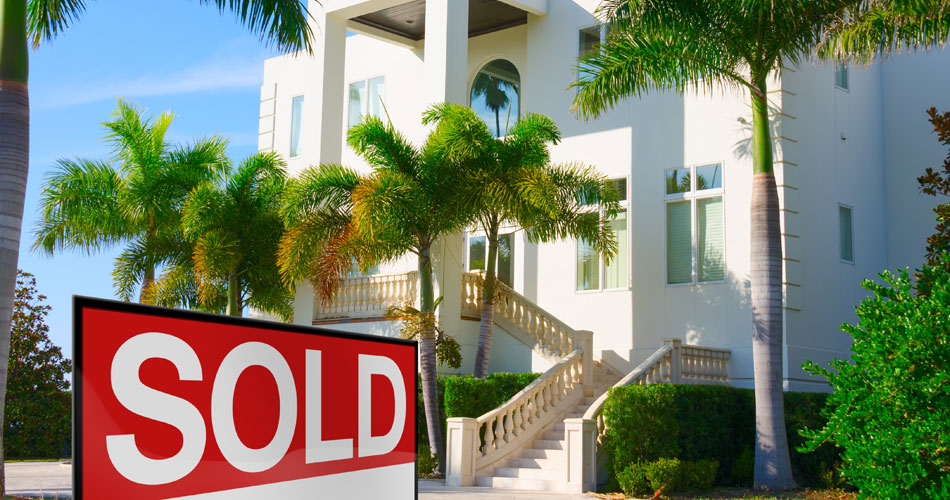 Pre-Listing / Seller's Inspection 
Knowledge is always important, but it's especially so if you're trying to sell your home. Therefore, we encourage you to book a Seller's Inspection service. We'll look through your home using the same exacting standards we use in our Buyer's Home Inspection. Once you learn about what's wrong with your house, you can fix it or choose to disclose it.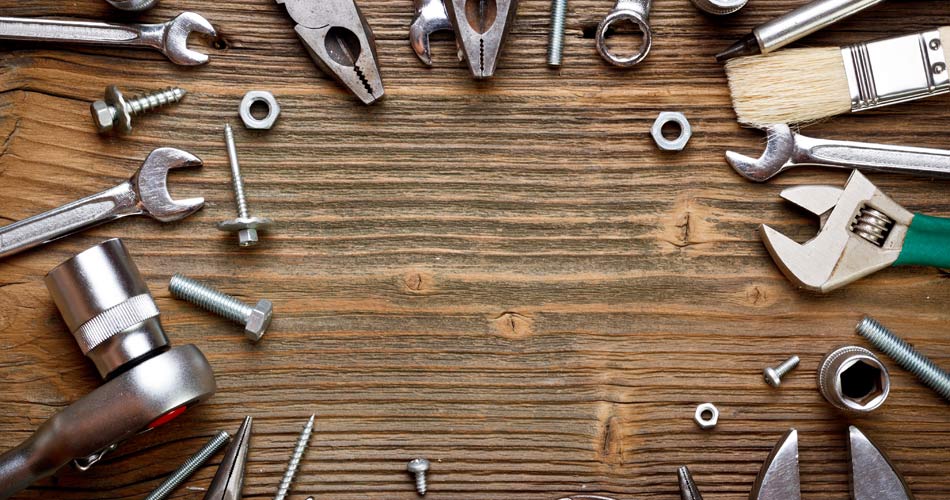 Home Maintenance Inspection
After you've purchased your home, you'll want to keep it in good shape. The best way to do so is through regularly scheduling our Home Maintenance Inspection service. We will look at all of the home's critical systems and will let you know if anything is going to need a repair, either now or in the near future.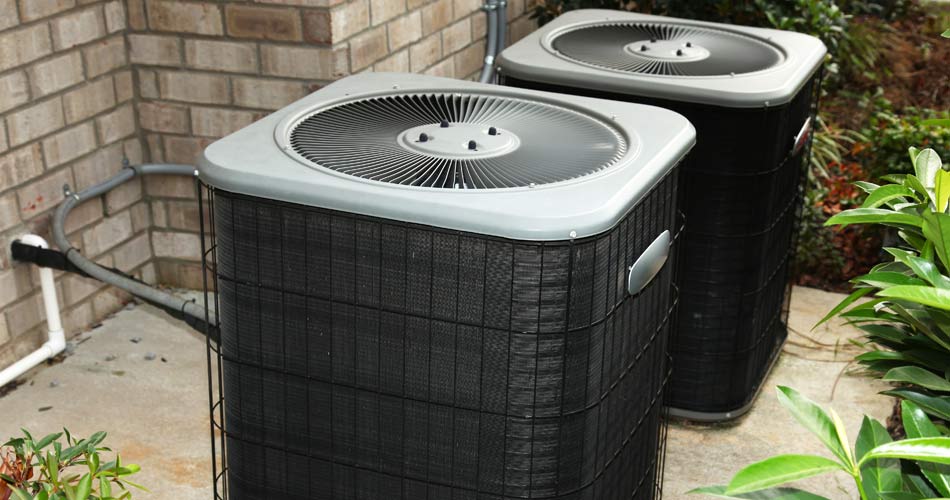 4-Point Inspection  
Is your new home 30+ years old? If so, there's a good chance your insurer will require a 4-Point Inspection. This is not a replacement for the Buyer's Home Inspection service, but it does include:
Roof
Plumbing
Electrical
HVAC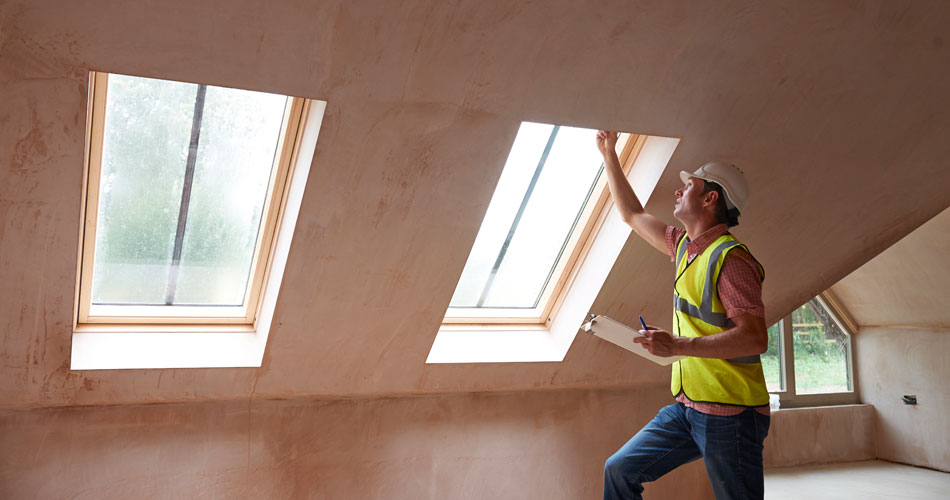 Re-Inspections
Your home has been reported as ready. But is it really? Let us go through and do a last-minute Re-Inspection to verify. This includes making sure the home repair addendum was completed and double-checking to make sure nothing new has gone wrong.
Wind Mitigation
In South Florida, it's imperative to have Wind Mitigation measures in place. We will check your property to see what you already have and will also tell you about other techniques you could use. Many insurers offer a discount based on Wind Mitigation, so be sure to book this service.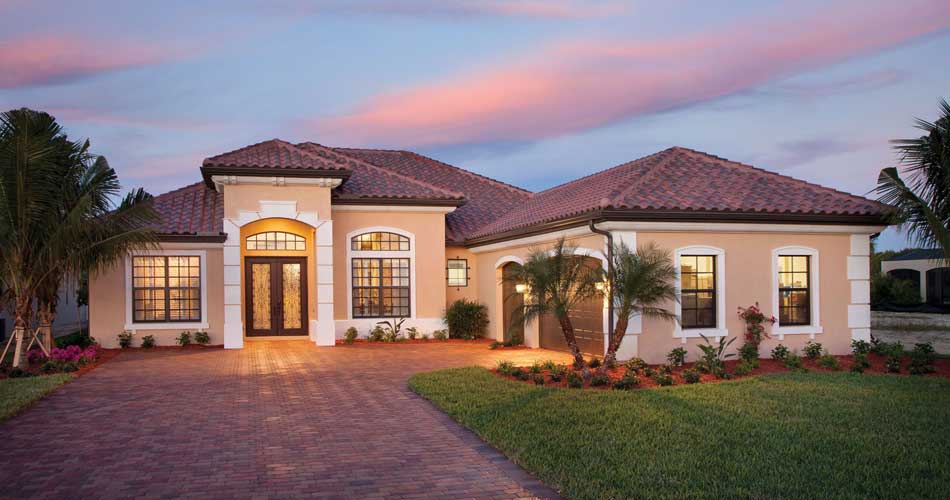 Building Types Inspected 
We inspect residential buildings in South Florida's Tri-County Area. This includes:
Homes of All Values
Apartments
Townhomes
Condominiums
Our Service Area
GetWise Home Inspections proudly serves South Florida's Tri-County Area.