Home Inspections for South Florida's Tri-County Area
CALL TODAY!
(786) 486-9454
We Follow all COVID-19 Safety Procedures
Open Communication & Respect
At GetWise Home Inspections, we understand how much work and emotion goes into a real estate purchase. Additionally, we realize the entire purchasing process, including the time sensitivity, must come together in perfect synergy to achieve a closing. We are firm proponents of mutual respect, which requires accessibility and open communication. It is our goal to help you move through the process as effectively and efficiently as possible.
GetWise Services Menu
Many lives will be affected by your real estate purchase. To that end, we put 100% of our hearts into doing our part. We will never rush through an inspection. That's because you're much more than just a number to us, and your home inspection truly matters. Our services menu contains exactly what you need to ensure that your South Florida home is in good shape.
Buyer's Home Inspection
Pre-Listing/Seller's Inspection
Home Maintenance Inspection
4-Point Inspection
Re-Inspections
Wind Mitigation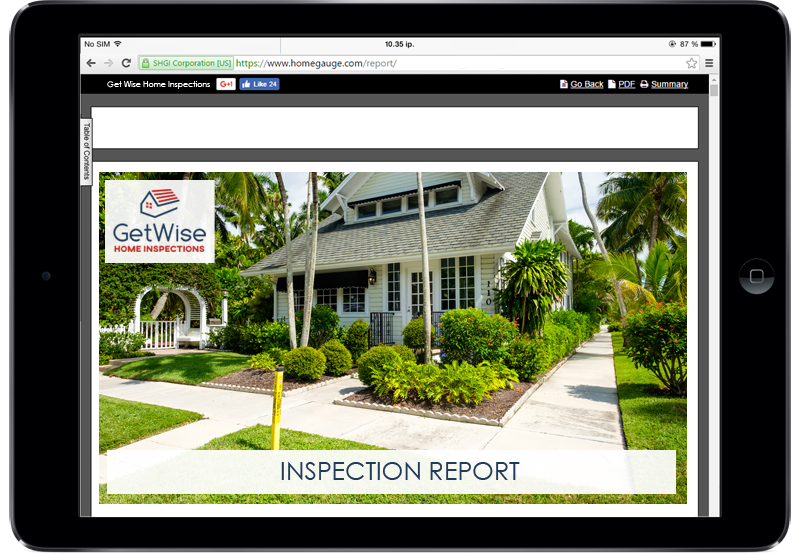 Make Everything Easier with Create Request List™
HomeGauge's Create Request List™ is included for free with every inspection! This innovative online program comes with all you need to speed up the process of buying your home. From online report sharing to buyer collaboration, you're going to love the ease of CRL™. You'll be able to make your home repair addendum, which pulls items directly from your inspection report, eliminating the need to copy and paste.
Your Report Matters
When we inspect a property, we know that the report ultimately becomes the most critical piece of data. Therefore, we choose not to complete the report on-site, as we don't want to miss anything. Instead, your inspector will wait until he's back in the office, so that he can diligently review all the data while he writes. You will still receive your inspection report within 24 hours of the walkthrough, along with the following perks:
We offer weekend appointments.
You're encouraged to attend the inspection.
We will answer questions at any time after the inspection.
Discounts are available for Military & Veterans, Law Enforcement, Firefighters, First-Time Buyers, & Repeat Business.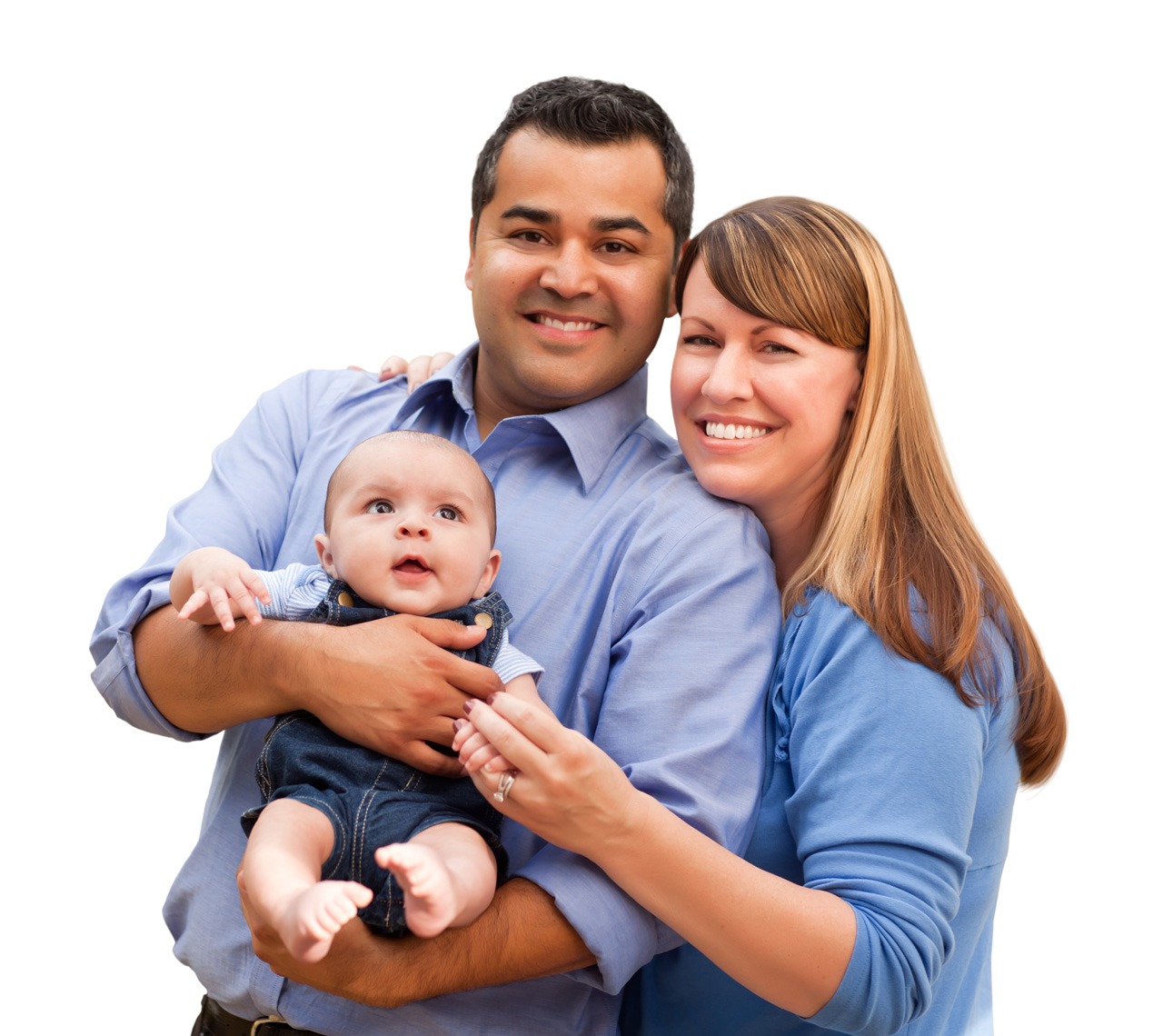 Our Service Area
GetWise Home Inspections proudly serves South Florida's Tri-County Area.