Licensed Home Inspector William Cruz
South Florida's Tri-County Area Home Inspector 
The Importance of a Home Inspection
Your home inspection isn't just a formality. After all, a real estate purchase is one of the biggest investments you'll ever make. Therefore, your inspection is a necessity to protect yourself and your investment. Our owner-operator, William Cruz, is committed to ensuring you get a thorough and accurate inspection report.

William Cruz's Credentials 
Besides William's training and ongoing job experience, he is always continuing his education. His major credentials include:
Florida Licensed Home Inspector
Wind Mitigation Inspector
4-Point Inspector
William's Background  
William was in the construction industry when he was younger. For the last 20 years, though, he worked at a credit card processing business. His main responsibilities were to monitor risk, inspect missing transactions, and missing deposits. Being in credit card processing requires a lot of thorough investigation and extreme attention to detail, which he puts to good use today while inspecting homes. William decided to make a career change in 2018 where he could be more hands-on and help people directly. He feels that he's achieved this goal as a home inspector.
Special Industry Tools
During his time inspecting homes, William has come to rely upon a few special industry tools. When combined with his impeccable attention to detail and visual observation skills, these tools help him build a comprehensive report.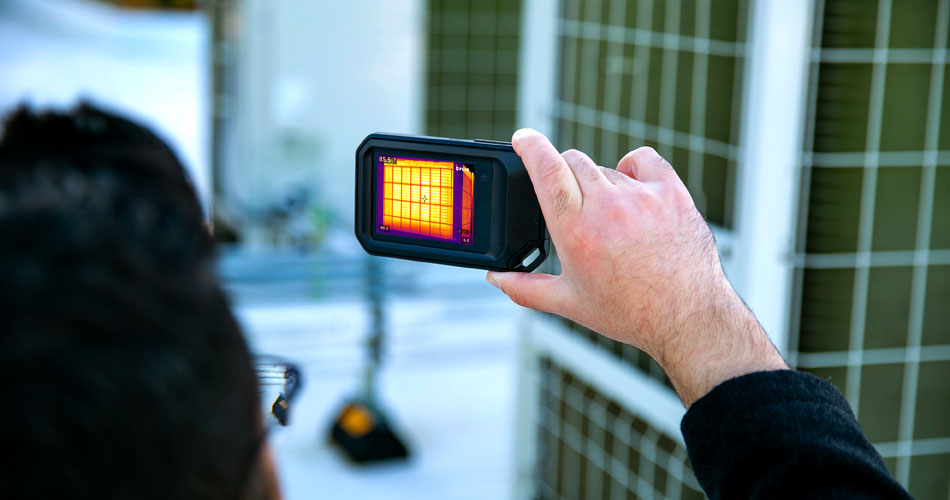 Thermal Imaging
With thermal imaging, were able to detect insulation issues and active leaks. We can also find hot spots and other things that are only picked up by thermal imaging.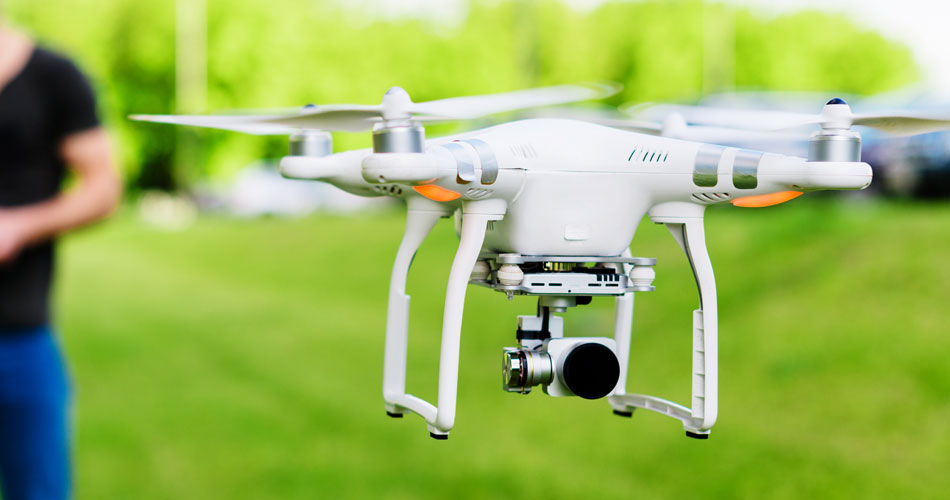 Aerial Drone Photography
We're committed to fully examining your roof. To that end, we sometimes employ the usage of aerial drone photography. Even if it's not safe to walk your roof, we'll still find out everything you need to know!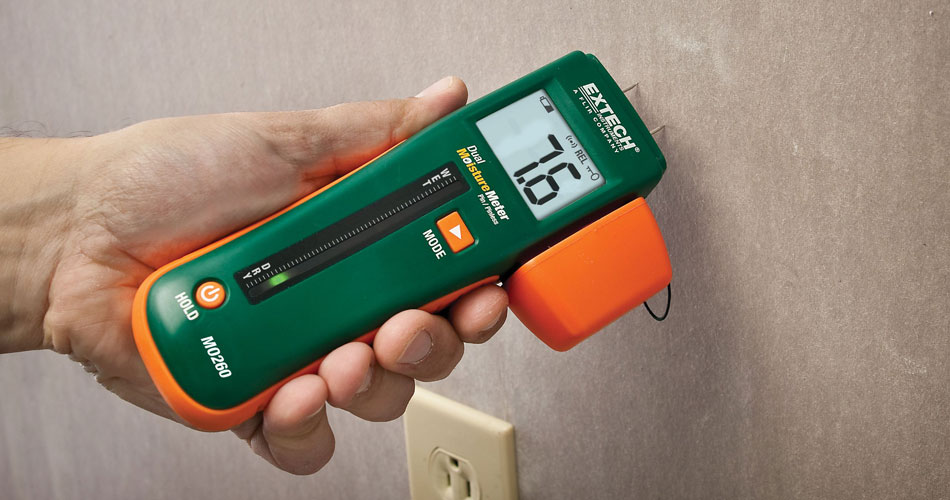 Moisture Meter
This helpful tool identifies areas in your home where moisture is accumulating. In some cases, this also leads you to mold, which is something you don't want to have anywhere near your home.
Time Off with William
When William isn't helping people find their dream home, he's often found fishing, camping, and hunting. He's also a single dad to an 11-year-old son and loves spending time with him.
Our Service Area
GetWise Home Inspections proudly serves South Florida's Tri-County Area.